Connect Your Stripe Account
How to Connect Your Stripe Account
If you plan to sell your services or products online via your website and/or email marketing, connecting your Stripe account to our system is one way to provide a seamless experience for your customers.
To get started, login and navigate to your Dashboard. Under the "E-commerce" main tab, select "Stripe Configuration".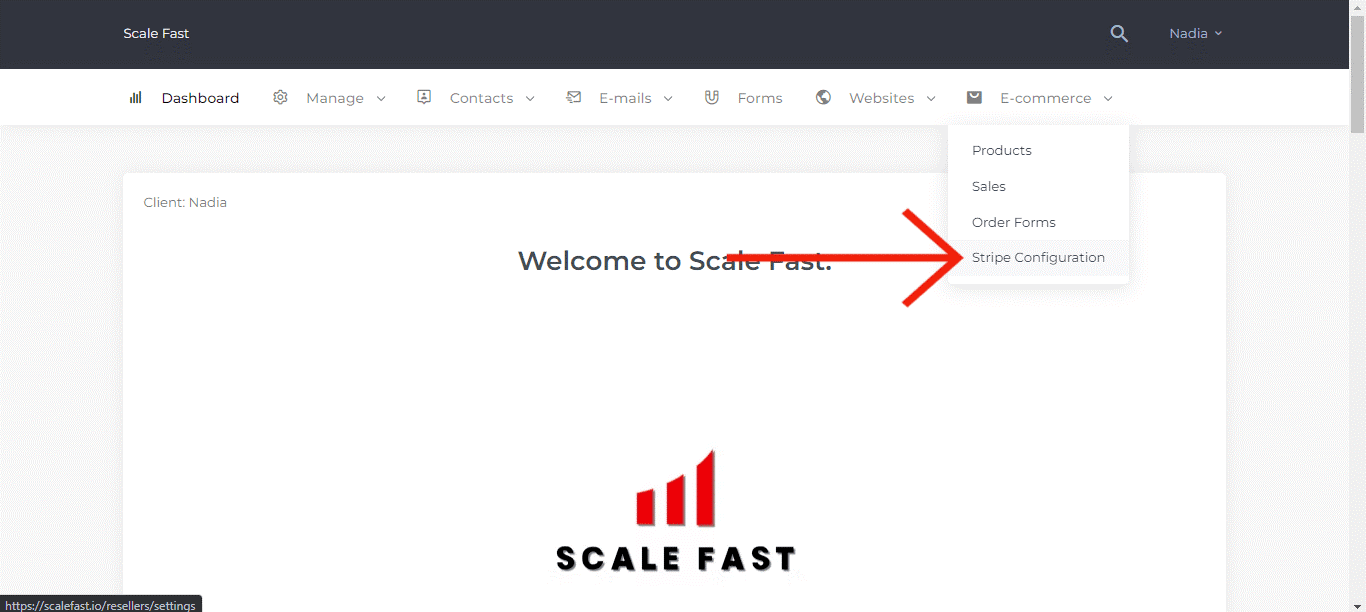 Doing so will open the following screen.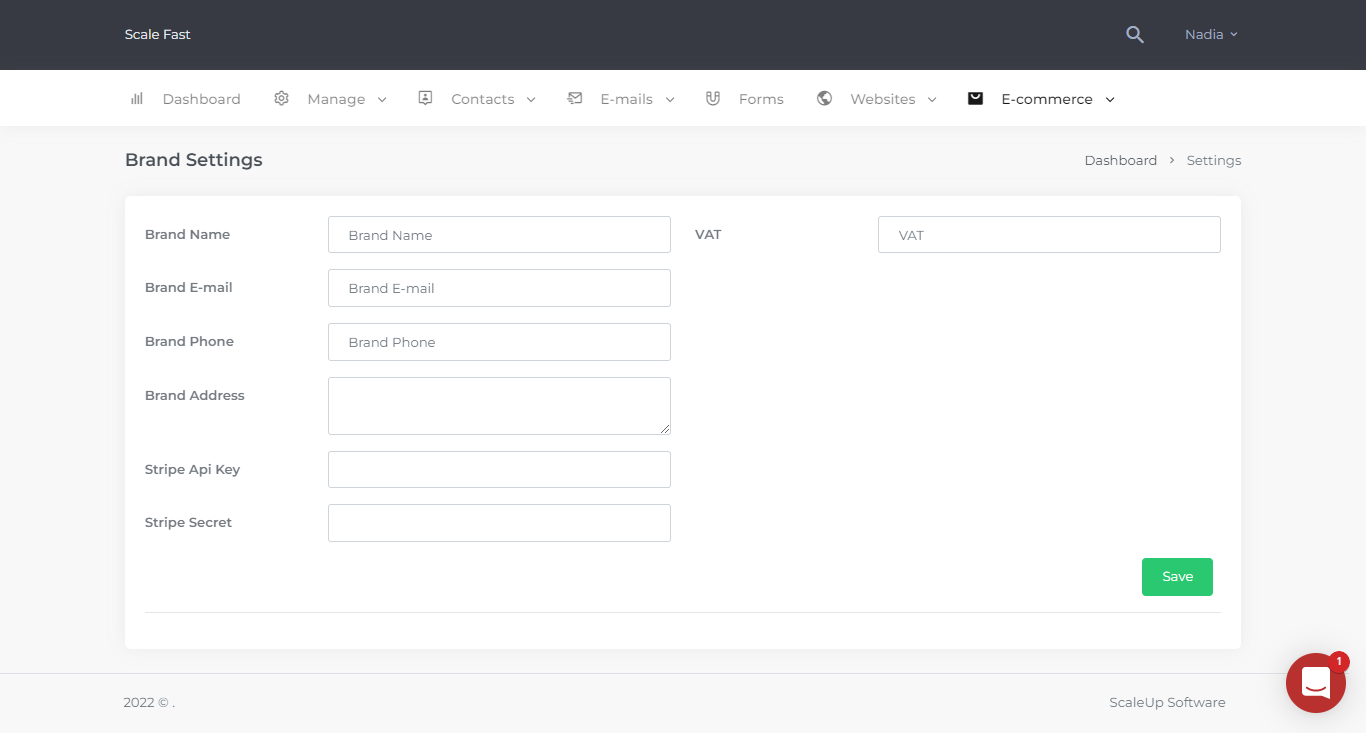 Fill in all the fields on the screen and select "save". To get the Stripe API Key, login in to your Stripe account. Click on "Developers".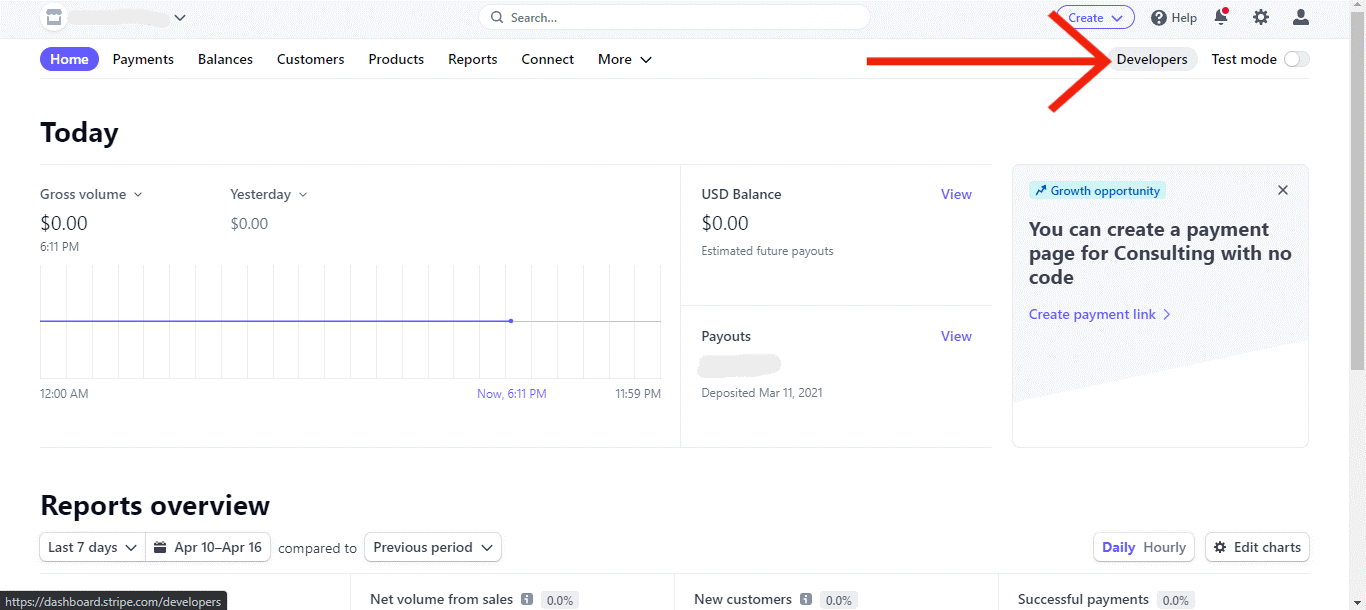 On the lefthand side of the next screen, select "API keys".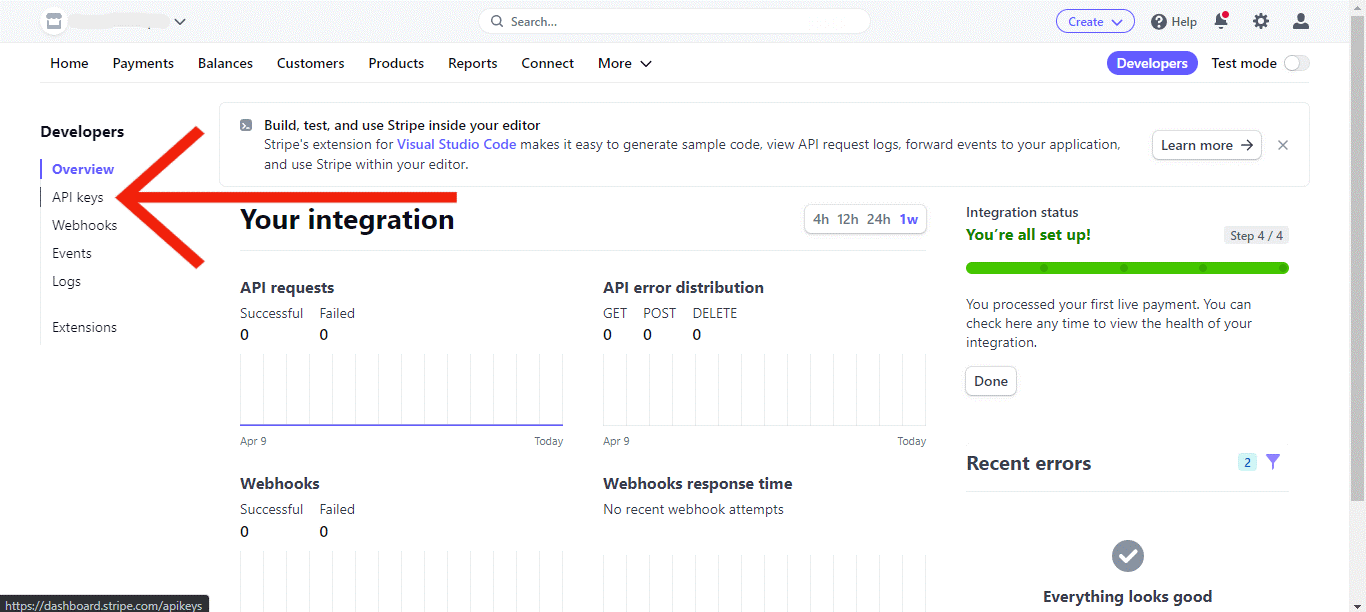 Next, select "Create secret key" to create a new one.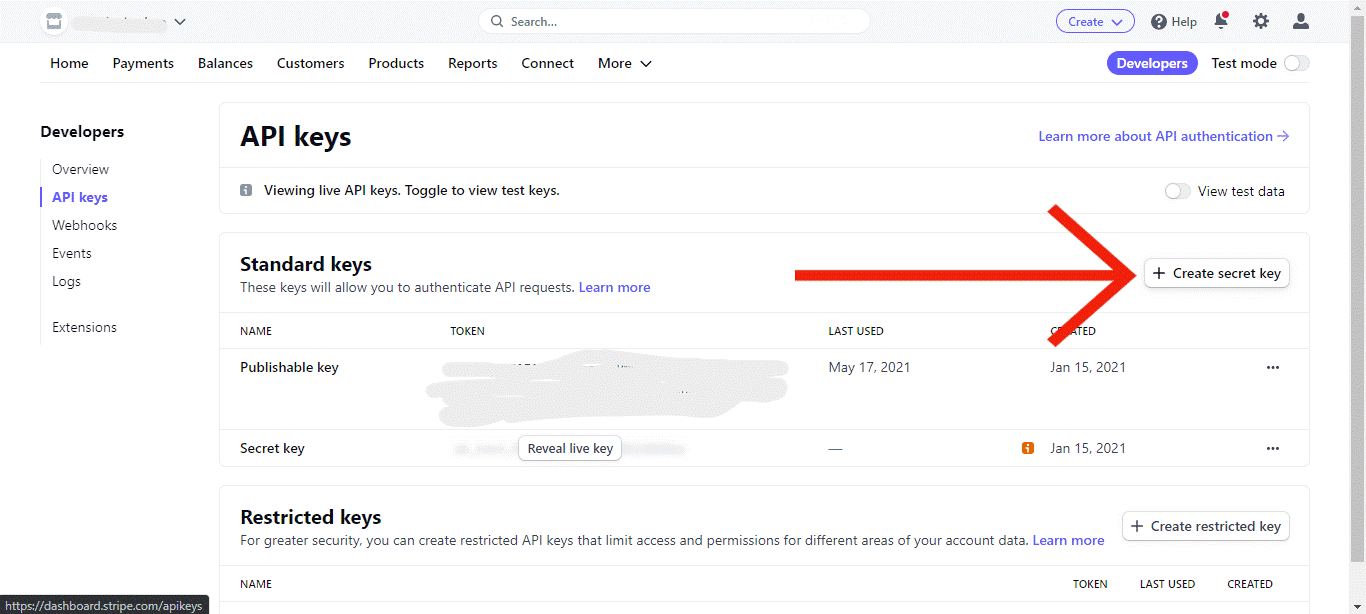 This will open a pop up screen. Enter a related name for your key and select "Create".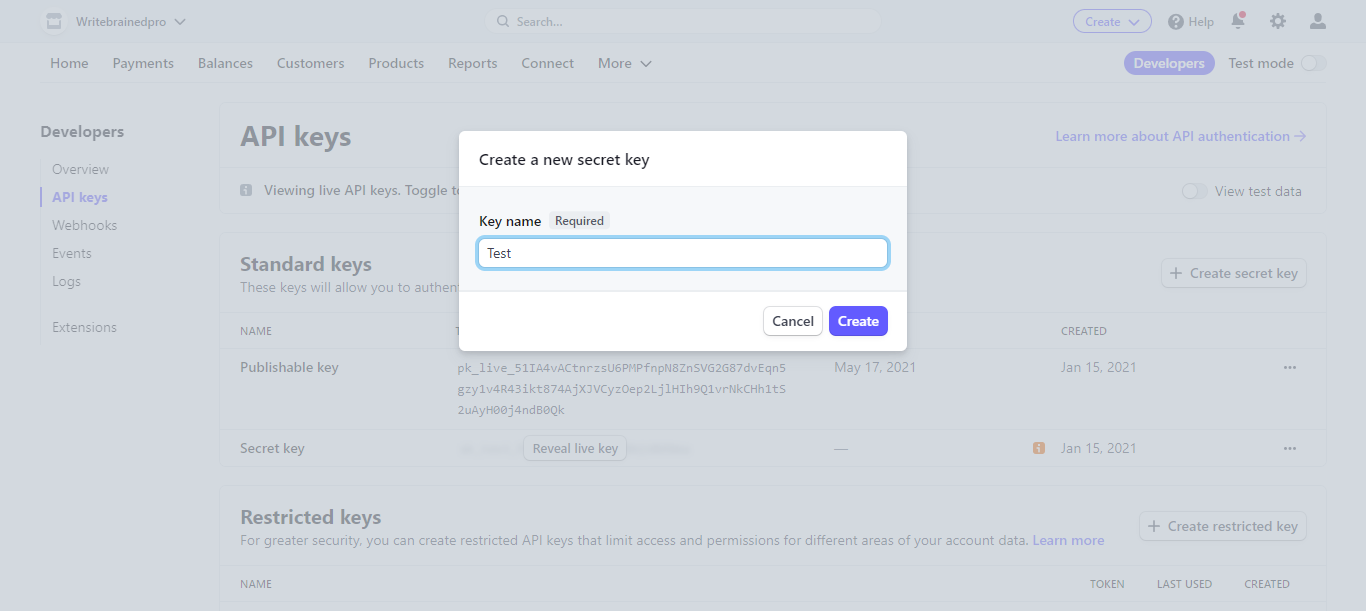 The next screen will show you your new key. Copy it and paste it in the "Stripe API Key" field.
Now you're all set to start taking payments!